Our Road Safety Management
Efficient Incident Management
The data derived can help the authorities to estimate critical flow time period, traffic volume, road usage and optimal traffic enforcement time period enabling efficient incident detection, verification and response.
Visual Inspection
Inspect vehicles for criminal safety procedures, inspecting motorists' records and promoting traffic safety regulations
Safer Roads, Safer Lives
Our system is not only able to analyze the road hazards and the behavior of the driver but also makes the driver to follow the rules that dramatically reduces accidents, making the road safer and saving countless human lives.
Drone Technology : Road Safety
Starting with the Illegal Parking detection using UAV, a new way of video surveillance system, provides a flexible and less installation cost with the ability to cover more area by using the parking station to record and monitor the traffic violation.
- Illegal Parking Detection
- Automatic take-off and landing
- Autonomous navigation and video surveillance system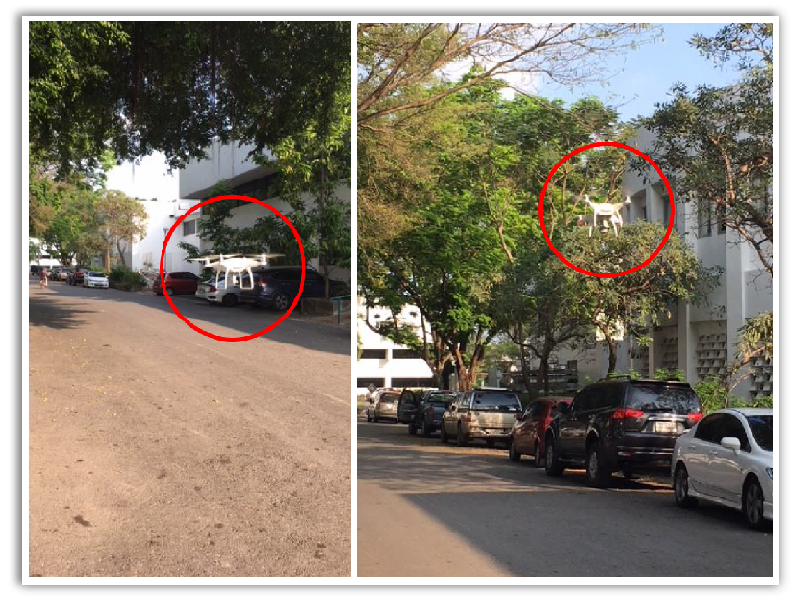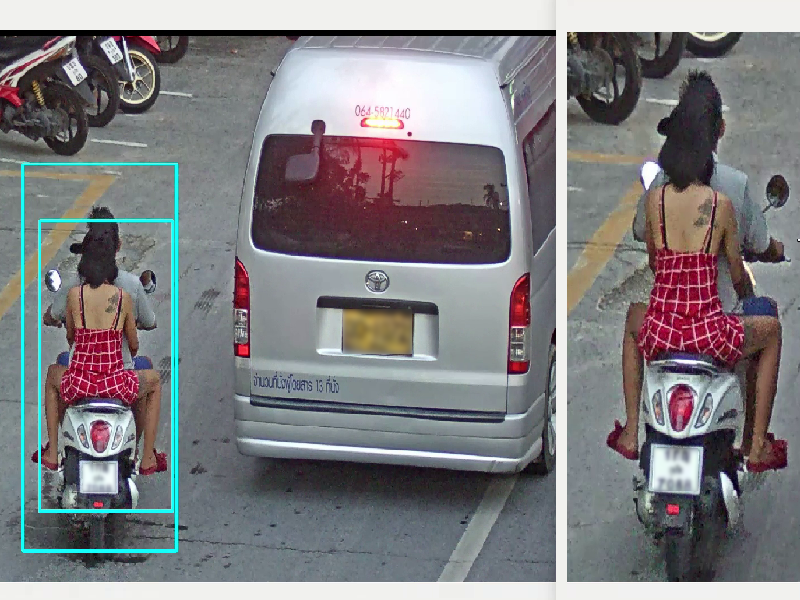 Helmet Safety Detection
During an accident, motorcycle riders' heads are susceptible to critical life-threatening injuries. Enforcing riders to use helmets became an important task for safety management since motorcycle accident and death accounts for 70 percent of all road fatalities issues. Our system detects riders who are not wearing helmets with one high resolution camera. It generates a database of all motorcycle riders driving without wearing a helmet along a snapshot for proof. The main objective of this system to develop a system which detects whether the person is wearing a helmet or not and then capture the image of the number plate and generates fines on the riders.
Lane-Change Violation Detection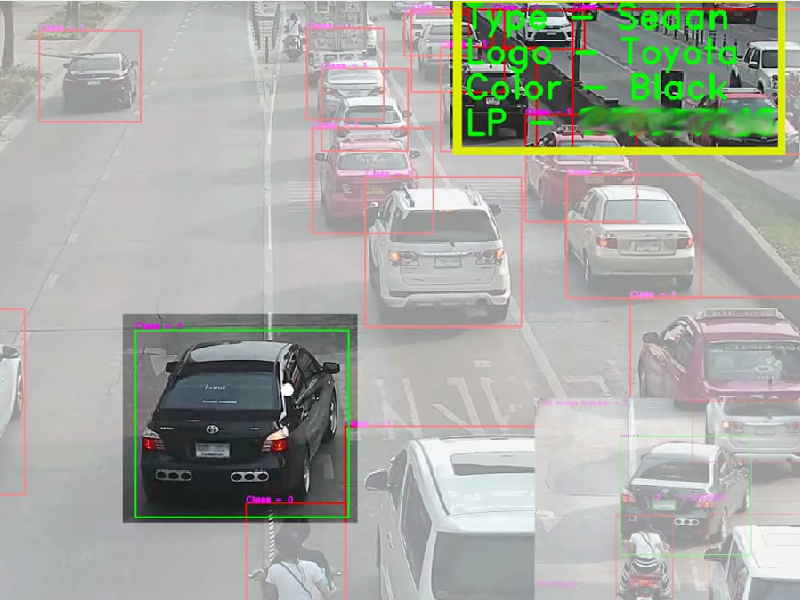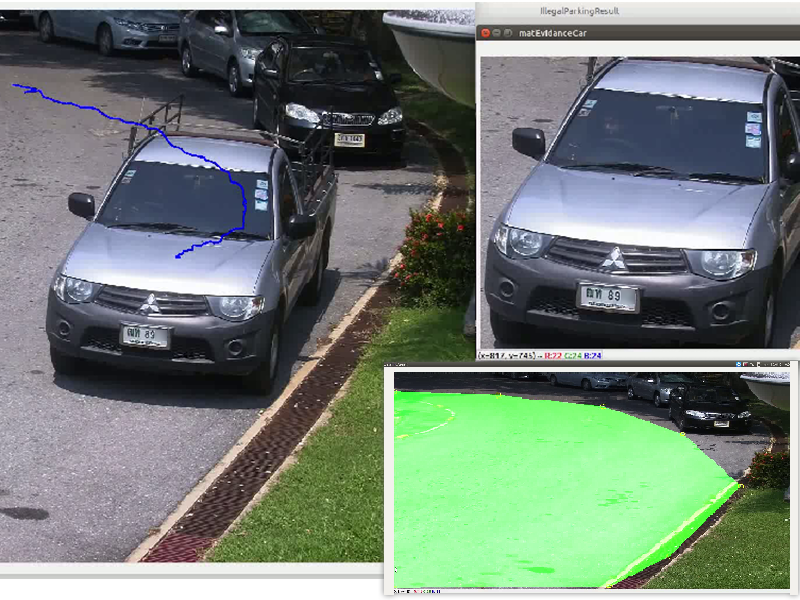 No-Parking Zone Detection
Citizens safety may be hindered when drivers park in No-parking areas. Vehicles parking inappropriately cause traffic and accidents. Our system detects vehicles parking in No-parking areas and records violation of Parking space abuse.
One-Way Road Violation Detection
Drivers driving against the traffic cause serious and fatal accidents to themselves and on-coming traffic. The system detects drivers going against the flow of traffic and captures violation. The system records snapped images and vehicle images which is then uploaded to the ATS in real time which inspects criminal safety procedure and improving motorists' driving habits.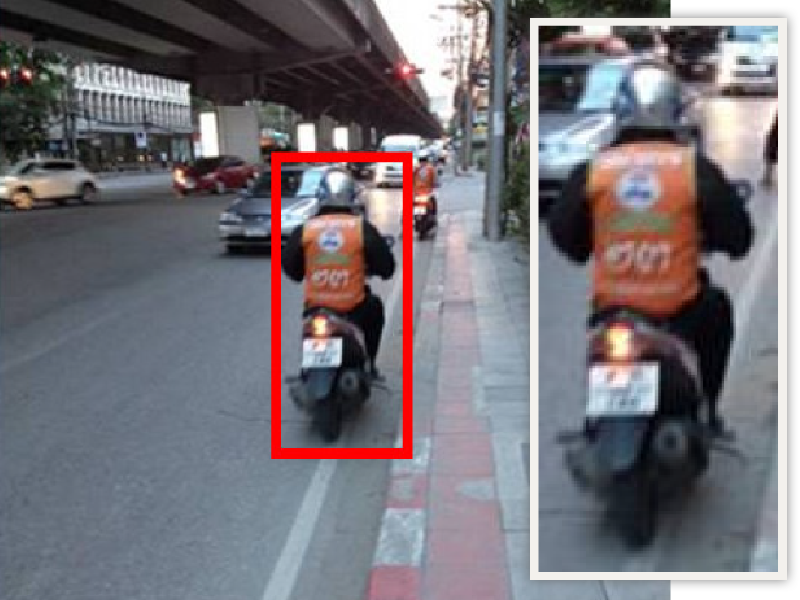 Red-Light Violation Detection
Drivers try to get to their destination quickly and become more reckless and increase their chance of an accident. Drivers trying to accelerate through intersections to avoid red light does not only affect the traffic condition but may lead to fatal accidents. Our system detects red light violations from video feeds without additional sensors that requires two IP camera feeds that can capture violating vehicles automatically.
Safety Seat Belt Detection
Countless accidents occur, and many lose their life while driving but they would have 40-50% of increased probability of survival if safety seat belts are properly worn. The safety check on passenger's seat belt usage is done manually which not only increases the burden of traffic police but also has low effectiveness, especially in cases where there is a large number of vehicles running with fast speed. Our system can detect drives and front passenger who properly follow safety regulations. When drivers do not wear seat belts, our system captures the violation with surveillance cameras and report it to the regulating bodies.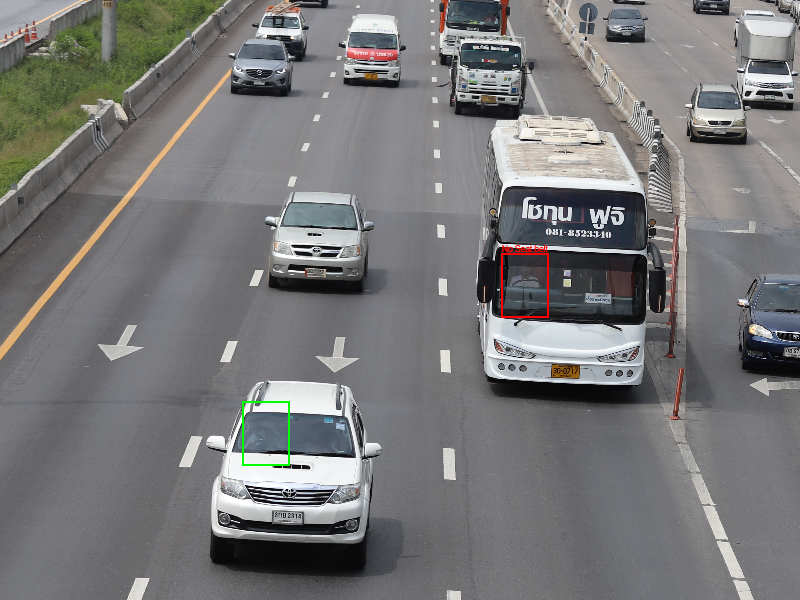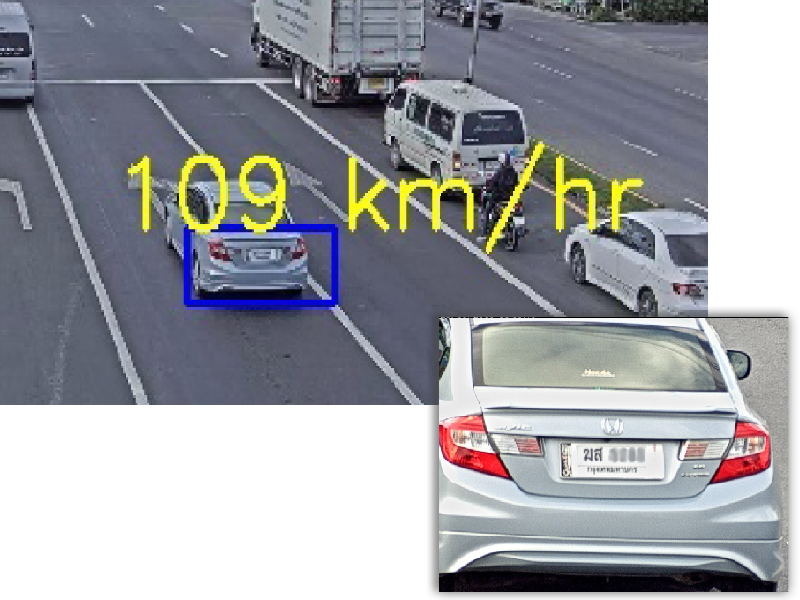 Speed Violation Detection
Driving over the speed limit can lead to injuries to self and others on the road. Our system detects vehicles driving over the speed limit using radar and image processing technologies. The system records violation in high resolution for reporting and evidence.
Automatic Ticketing
Filling forms to issue tickets is a tedious task, especially when there are hundreds or thousands of traffic violation images. Our system aims to reduce police workload by filling forms automatically. The automatic Ticketing system (ATS) is capable of extracting data from various embedded systems and fill queries at the back office to process and issue electronic bills. The rider can pay the fine online or offline that eliminates the friction between Traffic Police and Traffic offenders with almost interaction required. The same traffic police personnel can monitor much more vehicles because no time is wasted in interacting with the traffic offender which improves efficiency.