High Accuracy
Advanced algorithm with 95% accuracy for human detection that becomes even more sophisticated overtime as the deep learning network expands.
Detect Engagement Patterns
Enable your business to predict patterns, analyze network and increase customer retention that can be used to imagine all sorts of revenue drivers.
Crowd Affinity Tracking
Identify your customer affinity towards different sections in the premises and make data-driven decisions for facilitating better customer experience, customer engagement and strategize product placements.
Facial Recognition System
- Gender
- Age
- Emotion
The facial recognition system takes video stream as input to perform face detection and tracking. The system enables users to detect, recognize, and analyze face image automatically. Face analysis can classify age, gender, and emotion on detected face. The system can be integrated or applied with different applications such as clock-in clock-out system, gate access control, etc.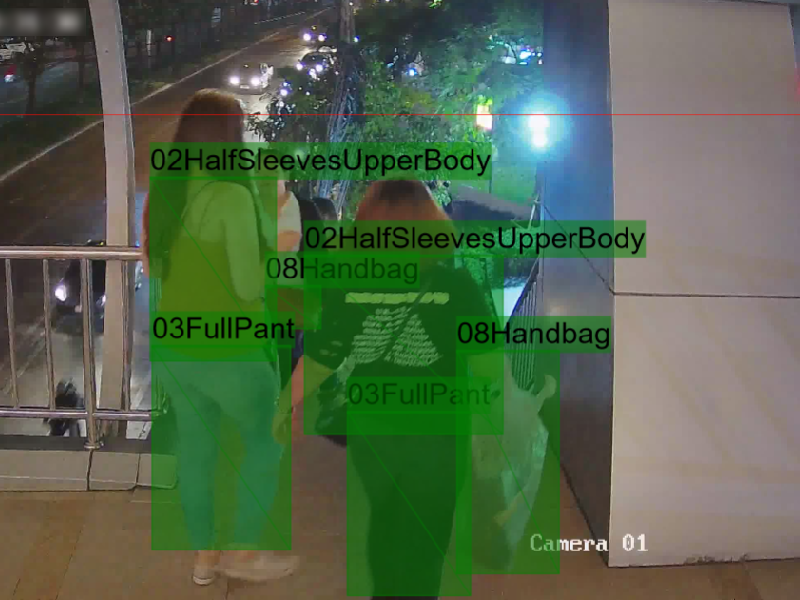 Clothing Recognition System
The recognition system automates the classification process by using machine learning techniques and computer vision. The categorization of apparel products was, until now, manually performed and since it requires both domain expertise and a comprehensive knowledge over the range of products. Such a manual classification is an error-prone task that may cause incorrect results, misleading the subsequent visual analysis, and which also requires too much time. With our AI based recognition system each clothing feature could eventually require a different method of classification, which categorize clothing according to its attribute tagging that defines product category, length, aesthetics, color, pattern and type.
Foot Traffic Analyzer
Foot traffic analyzer evaluates the intensity of the movements of objects in a frame. The software can count people and create heat maps to show which parts of the are generate the most foot traffic. It Identifies the preferred routes and peddler area where the object lingers which then is presented in color scale to show traffic intensity imposing color images as a transparent area. This allows retails and applicable areas to create a better location layout and determine which times of day are the busiest for scheduling purposes.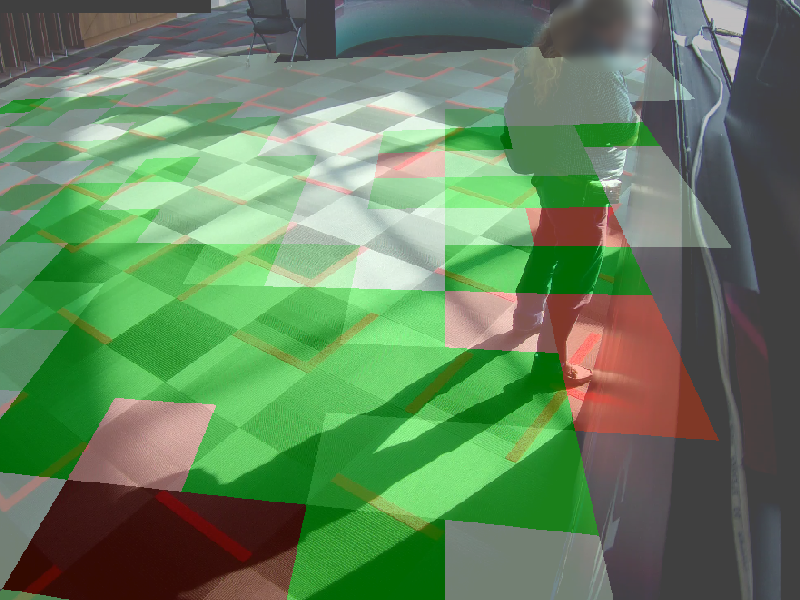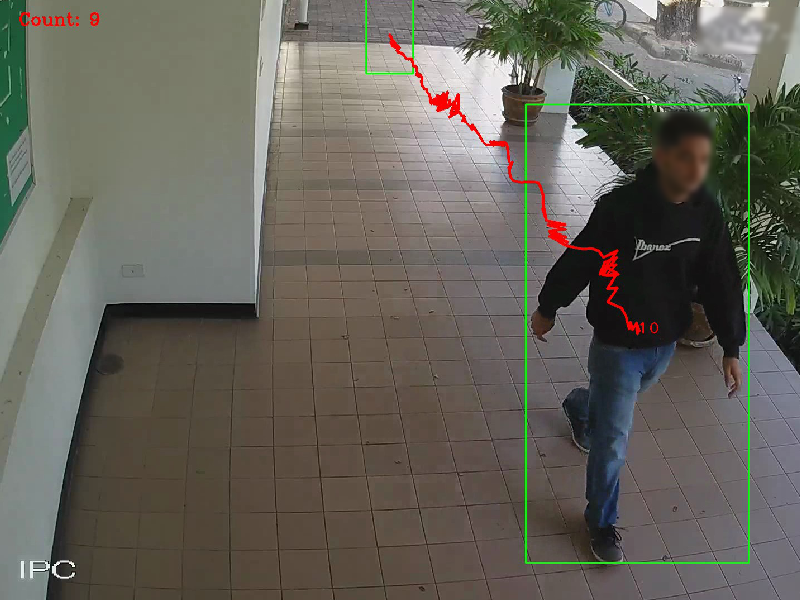 Human Count
While in Crowded places, it can be extremely difficult for any system to obtain an accurate count of people present, but AICs crowd counting human analytics detects and counts the number of heads, making it possible to provide a precise number of presence at a specified location. The AI is trained with several thousands of sample crowd images.