Our Logistics and Business Solutions
Actionable Insights
Real-time data-rich reporting to optimize operations, labor management, and future planning taking planning from forecast to prediction and processes from manual to autonomous.
Enhanced Productivity
Optimize network orchestration and Increase your accuracy of any logistics operation allowing to automate time-consuming tasks and reducing the overall cost.
Customize
We can combine and adjust configurations to meet the demands of individual clients. This approach is delivered using fully automated APIs that you can plug into your apps, hardware and software.
License Plate Recognition System
Our automatic license plate recognition system is top grade through continuous improvement; we created high level system for automatic reading vehicle license plate information such as license plate character, license plate number, and license plate province. The system can be used standalone or integrated with any application requiring or benefiting from automated extraction of license plates numbers, such as parking systems, automatic gate control systems, highway traffic monitoring system, or blacklist vehicle alerting system.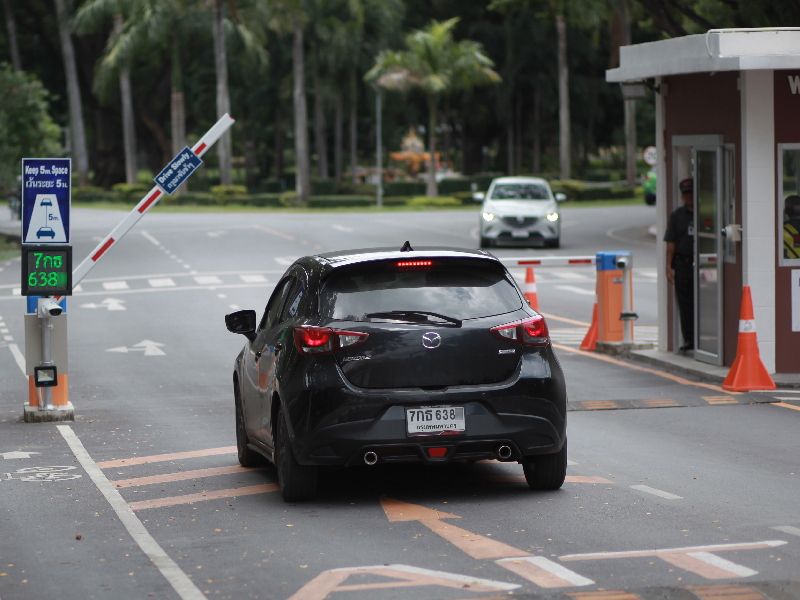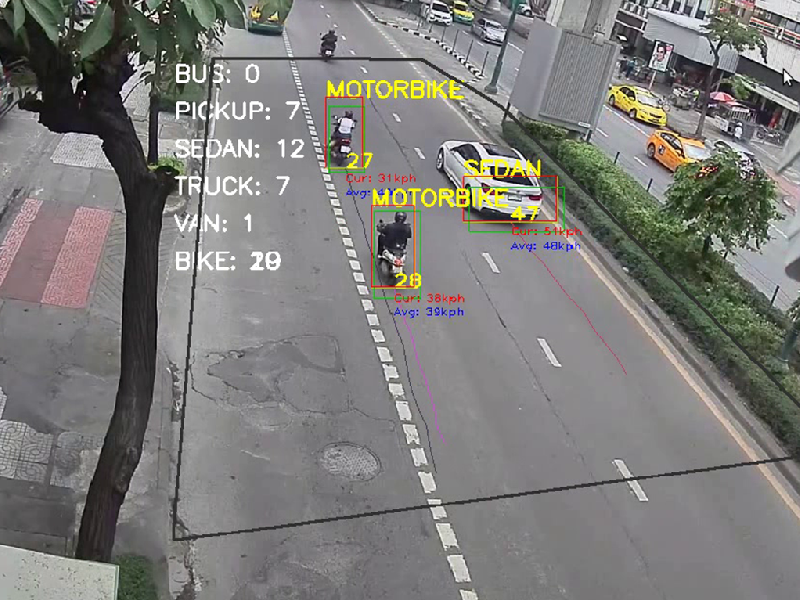 Traffic Analyzer
Our traffic analyzer uses video stream to survey vehicles in specified location. We can observe the number of vehicles, types of vehicles, the speed of each vehicle. Our system can analyze and report 24/7 traffic. The report includes traffic volume for observed area and search history for further action.
V-Parking: Parking Management System
Our outdoor parking space manage system uses cameras to analyze open space parking lot. The system enables users to detect parking lot availability which reduces time circling and pollution from finding parking. The system can be customized to calculate parking time and vehicle tracking to optimize parking logistics.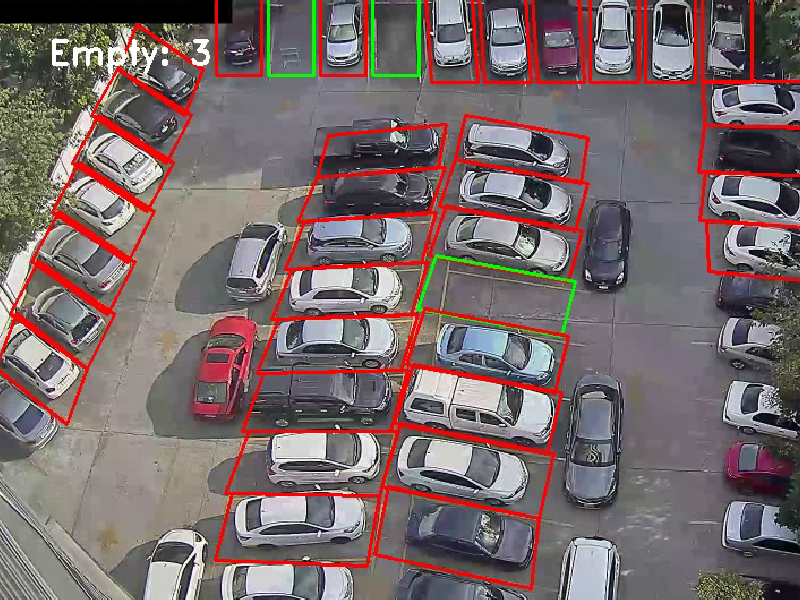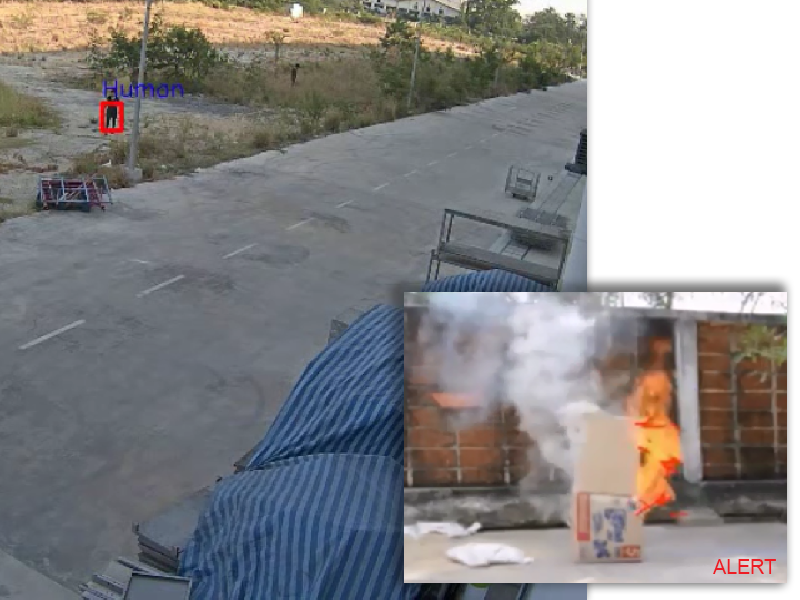 CCTV Security: Fire Detection, Human Intrusion
CCTV cameras can be used to detect fire for indoor or outdoor space and send warning and alert to security team to take action to manage the fire. CCTV cameras can also be used as security cameras to detect human intrusion in remote areas. Allowing larger areas to be managed with greater precision and care.
ID Card Reader
A custom made application which can read ID Card Number and Thai Name from a Thai National ID Card. The system designed to ease and automate the process of reading, understanding and reproducing Thai Text from Thai National ID Card. It is triggered by placing Thai National ID Card in front of camera. This application can act as a platform for several other access gateways.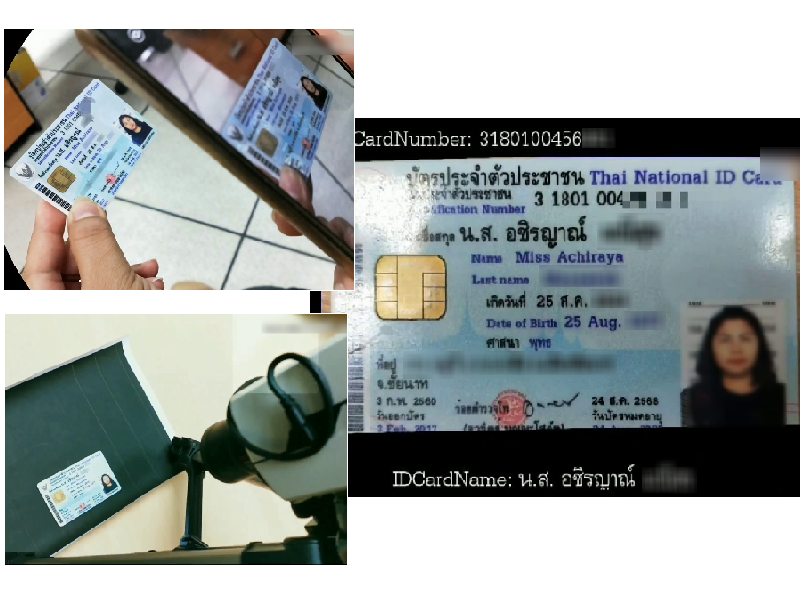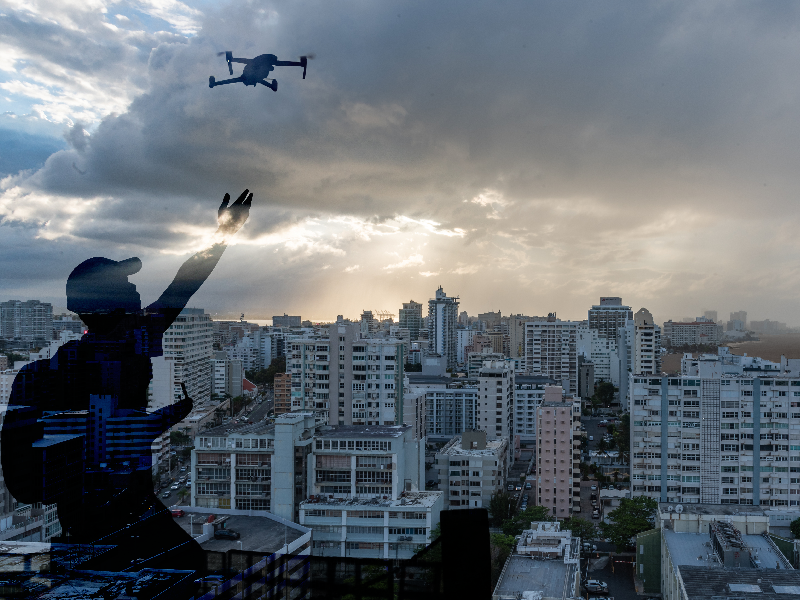 Drone Technology : Business Intelligence
- Automatic take-off and landing
- Autonomous navigation and video surveillance system
The UAV, commonly known as Drone, has become popular and affordable in many applications to accommodate the hazardous operations or over-specified functions performed by humans. A visible example of UAV usage is the task of video recording or taking a picture in an extremely dangerous environment such as high mountains, or off-the-boat to get the perfect view of scenery.
As some of the operations as such the forestry monitoring ,required a human workforce and large amount of time to accomplish, and a video surveillance system ,with the fixed view and difficult to maintenance, The custom designed Unmanned Aerial Vehicle system proposes a new solution to achieve the tasks with optimum time frame.